This is another masterstroke of the Indian government under Narendra Modi's leadership. The painful question for the likes of Vijay Mallya et al is, where...
The most common explanation from people who cannot believe in God is, they don't believe in God because they don't see Him. Some others...
ISKCON's Sri Mayapur center saw an unprecedented crowd in the temple on the 68th appearance day, called Vyas puja, celebration of His Holiness Jayapataka...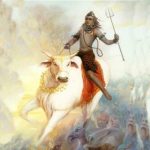 A text wherein the author described, in his own way, the significance of Lord Shiva's different attributes like the snake around his neck, the...
Whenever you see a headline that poses a question, the answer to that particular question is usually a big fat no. However, when it...
Srila Bhakatisiddhanta Sarasvati Thakur, hailed as the Lion Guru by those who know his strikingly bold presentation of Vedic philosophy, especially the teachings of...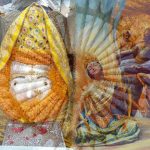 Questions are being raised as to whether the present day Kalkaji temple in Delhi is indeed what it appears to be today or is...
Editors's note: Quite often, those unaware of the knowledge treasured in India's ancient Vedic scriptures get jitters at the idea that animals can be...
While it is good to admit past mistakes, such admittance is meaningful only when we learn from them without being proud of embarking on...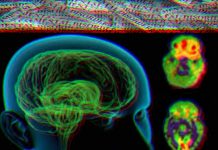 Ancient Vedic scriptures extensively talk about the power of chanting mantras on mind and its various functions. Modern science faces serious difficulties explaining the...
It is said that better to be hated for what we are than loved for what we are not. What does this imply? No...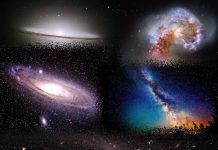 It is said that making mistakes is human but blaming others for the mistake is even more human. The question is, who it is...