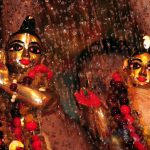 Ever wondered how Sri Krishna Janmastami is celebrated in Sridham Mayapur, the spiritual headquarters of ISKCON? Ever had the good fortune to personally participate...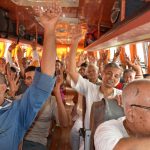 It is said that intelligence is proved not by ease of learning, but by understanding what we learn. In Bhagavad-gita Lord Krishna speaks on raja-vidya raja...
Situated in the Morena district of Madhya Pradesh, the Kakanmath temple is a well-known Shiva temple of it's era. Apart from being infamous for...
Wanting to make our loved ones happy is humane. Among the many ways to make them happy, giving a pleasant surprise holds special significance...
It has always been a weekful of joyous devotional activities around the world for those who understand who Lord Jagannath is! Knowing that not...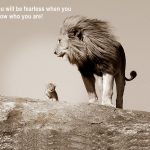 Have you experienced fear at any stage in your life? Do you think fear can make one do certain things and prevent from doing...
Refusing to come under pressure from media companies who label every legal action against them as anti-democratic, murder of free speech, and such other...
This is another masterstroke of the Indian government under Narendra Modi's leadership. The painful question for the likes of Vijay Mallya et al is, where...
While it is good to admit past mistakes, such admittance is meaningful only when we learn from them without being proud of embarking on...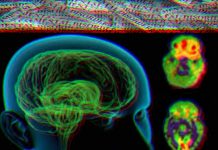 Ancient Vedic scriptures extensively talk about the power of chanting mantras on mind and its various functions. Modern science faces serious difficulties explaining the...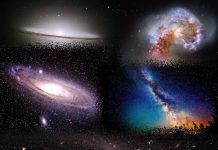 It is said that making mistakes is human but blaming others for the mistake is even more human. The question is, who it is...
Even as we discuss earthquakes, floods, cyclone and other natural calamities, a village in central Italy is destroyed by a 6.2 magnitude earthquake. Reports started pouring...