This is another masterstroke of the Indian government under Narendra Modi's leadership. The painful question for the likes of Vijay Mallya et al is, where...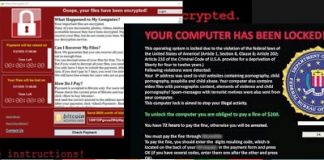 Ransomware cyberattack targets Windows users around the world - WMUR Manchester The attacks have targeted major companies like FedEx and hospitals, particularly in Britain, where...
ISKCON's Sri Mayapur center saw an unprecedented crowd in the temple on the 68th appearance day, called Vyas puja, celebration of His Holiness Jayapataka...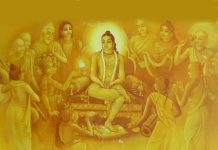 Avatar is a known word these days even in the western countries. Internet and social...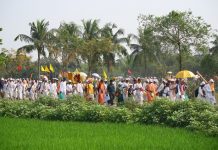 Srila Bhaktivinoda Thakura wondered, "when will that day come when the fair-skinned foreigners will come...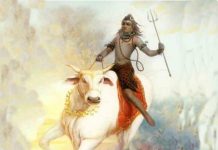 A text wherein the author described, in his own way, the significance of Lord Shiva's...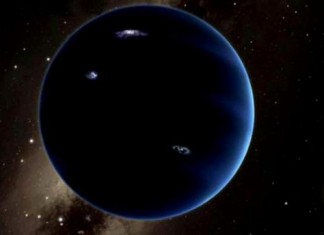 Finding the ninth planet is an achievement for NASA because if what they say is true then it's one more step closer to reality. By...
Chanakya Pandit says that out of the two- a snake and an envious person- the envious person is more dangerous than the snake because...
Unknown to millions, a new theory suggests that Adolf Hitler did not die the way it is being taught and believed all these years. The...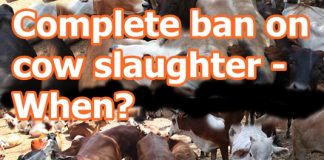 The recent pictures of the rivers of blood flowing through Bangladeshi streets presents the most obnoxious facet of the word 'Humanity'. The ruthless and...
Vedic civilization, presently known as Hinduism, is based upon the principle of the omnipresence of the divine, and the presence of a soul in...
Ancient India conceptualized Hindu temples as an epitome of knowledge, art, architecture, dance and music. Each era had a distinctive construction and cultural practice...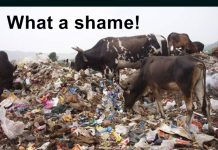 Modern day India empathizes with the utter dismal and pathetic conditions of cattle, especially cow, calves and bulls. The ancient Indian culture that was...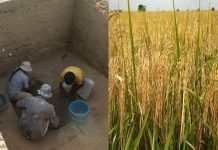 Latest research on archaeological sites of the ancient Indus Civilisation, which stretched across what is now Pakistan and northwest India during the Bronze Age,...