Srila Prabbupada, in a letter to Bhagavan das wrote: "Anyway, print books, distribute profusely, and that will be the best preaching work. What will...
In a letter from Los Angeles, on the 21st of May 1972, Srila Prabhupada wrote: "My Guru Maharaja used to say that these literature...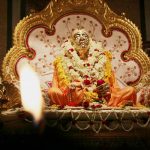 In 1965, when Srila Prabhupada left the auspicious land of Vrindavan to come to the west, no one thought he would be so successful;...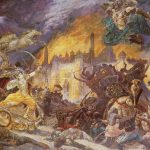 In Sri Chaitanya Charitamrta Madhya-lila, 15.32-35, it describes Sri Chaitanya Mahaprabhu's mood during this festival: "On the victory day celebrating the conquest of Lanka –...
The Natya Shastra of Bharatmuni describes the divine origin of classical dance. As Lord Brahma created the fifth Veda by incorporating the "Pathyam" or...
"The Krishna consciousness movement has established its centre in Sri Mayapur, the birth site of Lord Sri Chaitanya Mahaprabhu, to give men the great...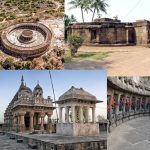 The major surviving temples of the 64 Yoginis, commonly termed as the 'Chausath Yogini" shrines are two in Orissa and two in Madhya Pradesh...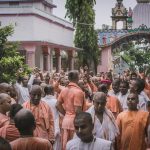 This year, World Holy Name Week falls between the 9th and 17th of September. At a time when much of the world is experiencing...
Number of Earthquakes is on the rise across the world. Killings 100s, sometimes 1000s, and making tens of thousands homeless, these earthquakes stand to...
A new study has left the scientists dumbfounded. The findings are in sharp contrast to the ill-founded Darwin's theory of evolution. Learning about human...
National President of the Indian Medical Association, Mr K K Aggarwal, a Padma Shri award recipient, believes that Lord Krishna, who advised Arjuna during...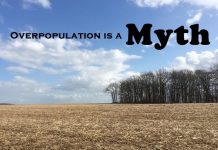 The ongoing propaganda about overpopulation is a reminder of the miserly son who, not knowing his father's opulence, panics when guests stay at his house. He...