Ancient India conceptualized Hindu temples as an epitome of knowledge, art, architecture, dance and music. Each era had a distinctive construction and cultural practice...
Ancient Vedic scriptures extensively talk about the power of chanting mantras on mind and its various functions. Modern science faces serious difficulties explaining the...
One of Google's product managers (named as John Doe in the paperwork) has filed a lawsuit against the tech giant over the breach of...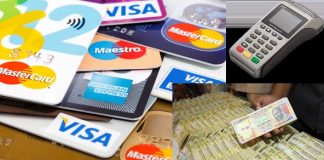 Cashless economy has become a new mantra for Prime Minister Modi these days. While it is not new for him to implement new ideas,...
Former President Fidel Castro, who led a rebel army to improbable victory in Cuba, embraced Soviet-style communism and defied the power of 10 U.S....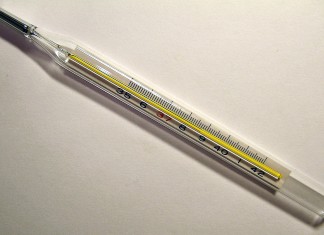 The reason this news sounds interesting is, they have used the term "blueprint". We know what a blueprint means. According to Wiki, a blueprint is...
In present days, the word "jayanti" is loosely used for someone's birthday. However, this word is not meant for mortal beings. What most people...
Residents of the Japanese capital were taken by surprise, as the temperatures around this time of the year usually range from 10C to 17C. The...
It is said that better to be hated for what we are than loved for...
Diwali festival in India is a 5-day celebration starting from Dhanteras with every single day...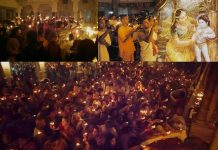 We have heard of people dancing on the new year day, on birthdays, in clubs...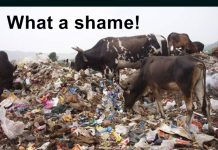 Modern day India empathizes with the utter dismal and pathetic conditions of cattle, especially cow, calves and bulls. The ancient Indian culture that was...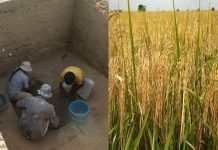 Latest research on archaeological sites of the ancient Indus Civilisation, which stretched across what is now Pakistan and northwest India during the Bronze Age,...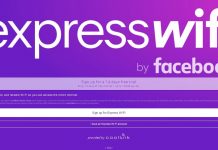 Update: A spokesperson from Facebook has issued a statement stating that the company is working with ISP and Operator partners to test Express Wi-Fi...