The Uttisthata Jagrata Chatra Samaj is a Spiritual Academy for Formation and Education (SAFE). This is a preaching effort specifically aimed at students from...
The marriage of Lord Shiva and Devi Sati is one of the most important events marked in the Shaiva and Shaakta sects of present-day...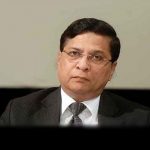 To be blunt, the attempt to impeach the Chief Justice of India Dipak Mishra was a mess, a shameful blunder made by a bunch...
Every human being thinks about God although the intensity and quality of such thoughts may vary. They could be favorable or unfavorable. This is...
Since yesterday all the Indian news portals are full of updates on Sridevi, a superstar of Indian cinema industry, who left her body at...
As a result of increasing number of UFO sightings, recently we have seen number of theories floating in the cyberspace strongly proposing aliens do...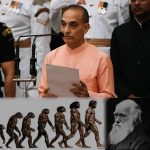 Are mainstream scientists, especially in India, about to lose their bread and butter? Why are they in panic over Union Minister Dr. Satyapal Singh's...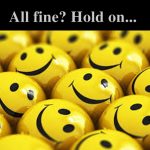 Like most of you, I also have met hundreds of thousands of people in my life. When we ask, "how are you?", depending on...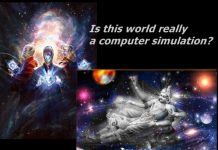 Last year we published an article on the latest debate among some of the mainstream scientists and philosophers about the origin of the universe...
There are numerous theories presented by modern scientists on what exactly the Milky Way galaxy is, how it behaves and how its behavior can...
Number of Earthquakes is on the rise across the world. Killings 100s, sometimes 1000s, and making tens of thousands homeless, these earthquakes stand to...
National President of the Indian Medical Association, Mr K K Aggarwal, a Padma Shri award recipient, believes that Lord Krishna, who advised Arjuna during...