The marriage of Lord Shiva and Devi Sati is one of the most important events marked in the Shaiva and Shaakta sects of present-day...
Srila Prabbupada, in a letter to Bhagavan das wrote: "Anyway, print books, distribute profusely, and that will be the best preaching work. What will...
In a letter from Los Angeles, on the 21st of May 1972, Srila Prabhupada wrote: "My Guru Maharaja used to say that these literature...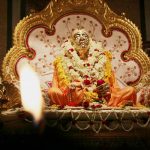 In 1965, when Srila Prabhupada left the auspicious land of Vrindavan to come to the west, no one thought he would be so successful;...
Let's get straight to the point. Do you realize that almost all of us spend practically every moment of our life to become happy?...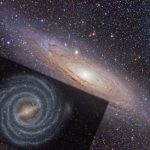 There are numerous theories presented by modern scientists on what exactly the Milky Way galaxy is, how it behaves and how its behavior can...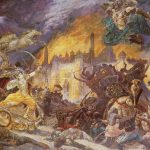 In Sri Chaitanya Charitamrta Madhya-lila, 15.32-35, it describes Sri Chaitanya Mahaprabhu's mood during this festival: "On the victory day celebrating the conquest of Lanka –...
Every Durga puja we experience a fresh air of enthusiasm and excitement in the atmosphere. This is not just religious sentiments as some people,...
Number of Earthquakes is on the rise across the world. Killings 100s, sometimes 1000s, and making tens of thousands homeless, these earthquakes stand to...
A new study has left the scientists dumbfounded. The findings are in sharp contrast to the ill-founded Darwin's theory of evolution. Learning about human...
National President of the Indian Medical Association, Mr K K Aggarwal, a Padma Shri award recipient, believes that Lord Krishna, who advised Arjuna during...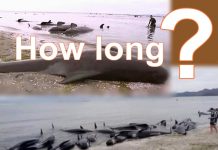 While some people did show kindness towards the dying Whales, and while the government did take action to minimize the damage, whenever a calamity like...