We are happy to inform you that we the Congregation devotees of ISKCON Seshadripuram, Bangalore, India (approved by HG Anukul Keshav Prabhu, President /...
Vedic civilization, presently known as Hinduism, is based upon the principle of the omnipresence of the divine, and the presence of a soul in...
Whenever you see a headline that poses a question, the answer to that particular question is usually a big fat no. However, when it...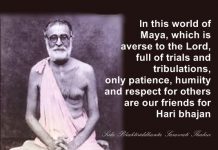 Srila Bhakatisiddhanta Sarasvati Thakur, hailed as the Lion Guru by those who know his strikingly...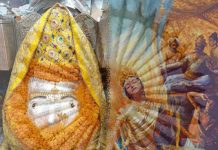 Questions are being raised as to whether the present day Kalkaji temple in Delhi is...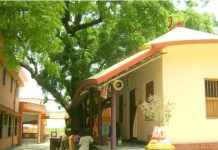 Sometimes simple events can change the course of life. Some events can be reassuring and...
(CNN)-- A developer who spent three years helping create Google+ has written a brutal blog post declaring the tech giant's social network a failure. In...
Unknown to millions, a new theory suggests that Adolf Hitler did not die the way it is being taught and believed all these years. The...
Budget 2017 provided the maximum, in spite of fiscal constraints: Shaktikanta Das - Hindustan Times Explaining the Union Budget in details, economic affairs secretary Shaktikanta...
While some people did show kindness towards the dying Whales, and while the government did take action to minimize the damage, whenever a calamity like...
While it is good to admit past mistakes, such admittance is meaningful only when we learn from them without being proud of embarking on...
Ancient India conceptualized Hindu temples as an epitome of knowledge, art, architecture, dance and music. Each era had a distinctive construction and cultural practice...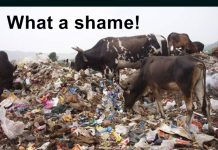 Modern day India empathizes with the utter dismal and pathetic conditions of cattle, especially cow, calves and bulls. The ancient Indian culture that was...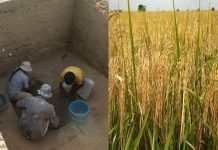 Latest research on archaeological sites of the ancient Indus Civilisation, which stretched across what is now Pakistan and northwest India during the Bronze Age,...