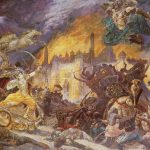 In Sri Chaitanya Charitamrta Madhya-lila, 15.32-35, it describes Sri Chaitanya Mahaprabhu's mood during this festival: "On the victory day celebrating the conquest of Lanka –...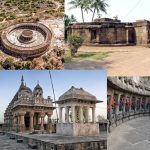 The major surviving temples of the 64 Yoginis, commonly termed as the 'Chausath Yogini" shrines are two in Orissa and two in Madhya Pradesh...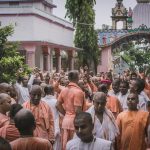 This year, World Holy Name Week falls between the 9th and 17th of September. At a time when much of the world is experiencing...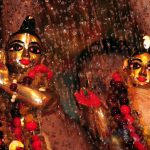 Ever wondered how Sri Krishna Janmastami is celebrated in Sridham Mayapur, the spiritual headquarters of ISKCON? Ever had the good fortune to personally participate...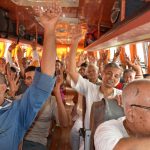 It is said that intelligence is proved not by ease of learning, but by understanding what we learn. In Bhagavad-gita Lord Krishna speaks on raja-vidya raja...
Situated in the Morena district of Madhya Pradesh, the Kakanmath temple is a well-known Shiva temple of it's era. Apart from being infamous for...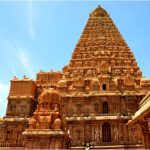 Also famed as the "Rajarajeshwara Temple", "Rajarajeshwaram" and "Peruvudayar Temple", this temple is located in Thanjavur in the state of Tamil Nadu. This temple...
Wanting to make our loved ones happy is humane. Among the many ways to make them happy, giving a pleasant surprise holds special significance...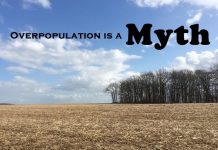 The ongoing propaganda about overpopulation is a reminder of the miserly son who, not knowing his father's opulence, panics when guests stay at his house. He...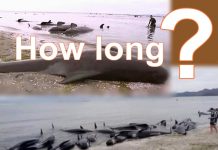 While some people did show kindness towards the dying Whales, and while the government did take action to minimize the damage, whenever a calamity like...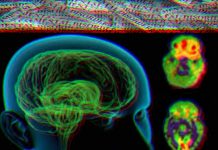 Ancient Vedic scriptures extensively talk about the power of chanting mantras on mind and its various functions. Modern science faces serious difficulties explaining the...
It is said that better to be hated for what we are than loved for what we are not. What does this imply? No...