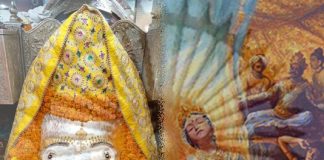 Questions are being raised as to whether the present day Kalkaji temple in Delhi is indeed what it appears to be today or is...
Budget 2017 provided the maximum, in spite of fiscal constraints: Shaktikanta Das - Hindustan Times Explaining the Union Budget in details, economic affairs secretary Shaktikanta...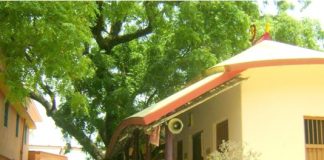 Sometimes simple events can change the course of life. Some events can be reassuring and some re-enlightening. In almost all cases, what we learn...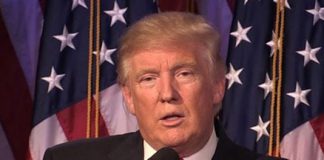 It has finally happened. Donald Trump is America's 45th President. In no uncertain terms. this is the most uncertain moment for America's future. While...
When only money talks, it stinks. After India's Foreign Minister Sushma Swaraj appropriately tweeted late Wednesday that the doormats sold on Amazon's Canadian site...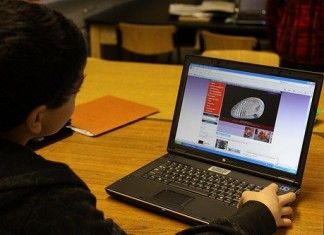 As a parent you may be proud of your school-going child for being an expert at finding information online. How often do you suspect...
While it is good to admit past mistakes, such admittance is meaningful only when we learn from them without being proud of embarking on...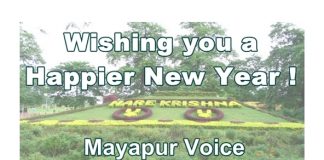 As we step into the new year, we would like to thank you for your support during year 2016. Last year Mayapur Voice saw...
Editors's note: Quite often, those unaware of the knowledge treasured in India's ancient Vedic scriptures...
Ancient India conceptualized Hindu temples as an epitome of knowledge, art, architecture, dance and music....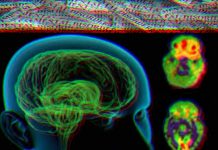 Ancient Vedic scriptures extensively talk about the power of chanting mantras on mind and its...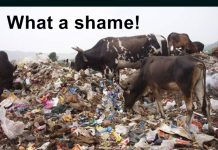 Modern day India empathizes with the utter dismal and pathetic conditions of cattle, especially cow, calves and bulls. The ancient Indian culture that was...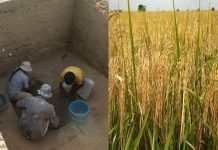 Latest research on archaeological sites of the ancient Indus Civilisation, which stretched across what is now Pakistan and northwest India during the Bronze Age,...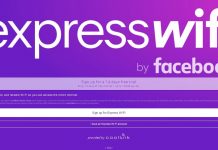 Update: A spokesperson from Facebook has issued a statement stating that the company is working with ISP and Operator partners to test Express Wi-Fi...