The marriage of Lord Shiva and Devi Sati is one of the most important events marked in the Shaiva and Shaakta sects of present-day...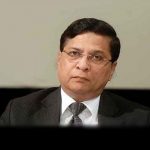 To be blunt, the attempt to impeach the Chief Justice of India Dipak Mishra was a mess, a shameful blunder made by a bunch...
As a result of increasing number of UFO sightings, recently we have seen number of theories floating in the cyberspace strongly proposing aliens do...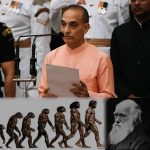 Are mainstream scientists, especially in India, about to lose their bread and butter? Why are they in panic over Union Minister Dr. Satyapal Singh's...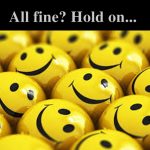 Like most of you, I also have met hundreds of thousands of people in my life. When we ask, "how are you?", depending on...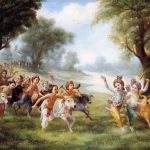 The question whether God is partial is not new. You may find a good number of opinions and explanations  pertaining to it. People not...
Enough has been said and done in Gujarat during last two months for winning one of the most prestigious elections both Congress and BJP...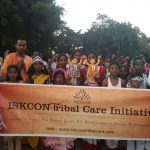 Lord Chaitanya Mahaprabhu predicted: pṛthivi te achhe yata nagaradi grama sarvatra prachara haibe mora nama.. "In every town and village, the chanting of My name will be...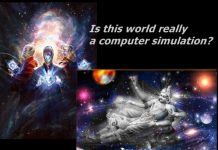 Last year we published an article on the latest debate among some of the mainstream scientists and philosophers about the origin of the universe...
There are numerous theories presented by modern scientists on what exactly the Milky Way galaxy is, how it behaves and how its behavior can...
Number of Earthquakes is on the rise across the world. Killings 100s, sometimes 1000s, and making tens of thousands homeless, these earthquakes stand to...
A new study has left the scientists dumbfounded. The findings are in sharp contrast to the ill-founded Darwin's theory of evolution. Learning about human...