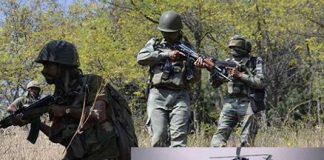 Starting 1947 when Britishers successfully manged to divide India by creating hatred between Hindus and Muslims, India has seen a constant flow of cross-border...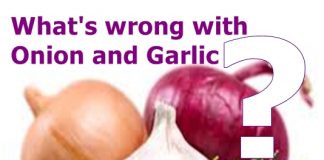 It is quite easy to find health benefits of a particular food item especially when we like its taste. This is the reason modern food...
A recently published news story quickly caught my attention. It suggested that there are principally four types of personalities. After carrying out a research project of...
Where are the Britons heading after they voted to leave EU? The recent reports on the National Health Service (NHS) is worrying enough especially...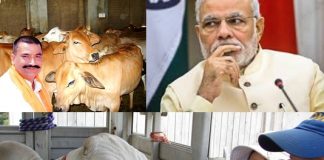 Thanks to Narendra Modi's government, cow protection has lately become the talk of the town. His recent remarks condemning violence and business in the...
Got used to hearing these things? I did, and for a good reason. Good not only because science is advancing but because it's advancing...
Even as we discuss earthquakes, floods, cyclone and other natural calamities, a village in central Italy is destroyed by a 6.2 magnitude earthquake. Reports started pouring...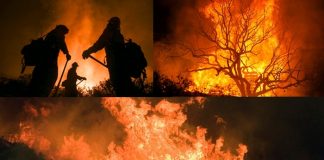 Did you register what the headline says? That's just a glimpse of the power of nature. Wildfire is not new to California just as...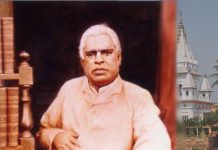 Appearance of an acharya in this world is by no means an ordinary thing. Such...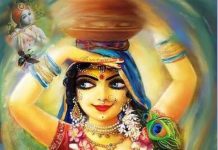 Popularly known as a Hindu scripture, Srimad Bhagavatam, also known as Bhagavat Purana, is actually a...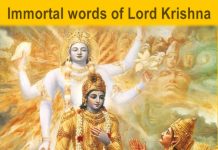 Immortal words of Lord Krishna is a series of stunning slides produced from Lord Krishna's...
It may sound unnecessary or even provoking to some restless propagandists, but Union minister Mahesh Sharma's statement on not wearing skirts is actually in...
On account of the 50th Anniversary of ISKCON, we, at ISKCON Ahmedabad, have been working together as team, for the pleasure of Srila Prabhupada....
Elephants are gorgeous. Their majestic maneuvers and prideful attributes make them unique. Elephants are always part of our life, be it domestic affairs, economics,...