Home
Authors
Posts by Bhadra Balaram das
Have you experienced fear at any stage in your life? Do you think fear can make one do certain things and prevent from doing...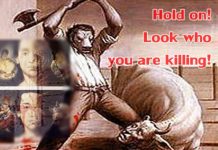 Following the recent nationwide ban on the sale of animals for slaughter, Indian government is facing protests in a few states where animal slaughter...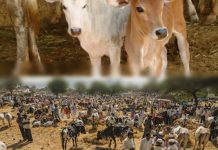 This, indeed, is a welcome news for a civilized country like India.  Continuing with its 3-year old tradition of fulfilling reasonable public expectations, the...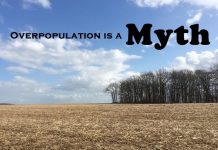 The ongoing propaganda about overpopulation is a reminder of the miserly son who, not knowing his father's opulence, panics when guests stay at his house. He...
The most common explanation from people who cannot believe in God is, they don't believe in God because they don't see Him. Some others...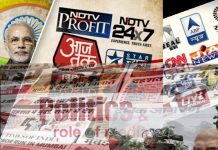 Chanakya Pandit says that out of the two- a snake and an envious person- the envious person is more dangerous than the snake because...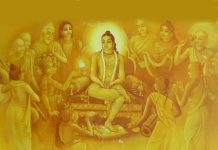 Avatar is a known word these days even in the western countries. Internet and social media users know how they can change their avatar....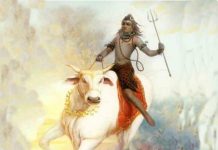 A text wherein the author described, in his own way, the significance of Lord Shiva's different attributes like the snake around his neck, the...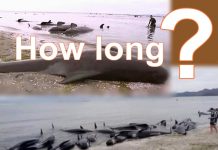 While some people did show kindness towards the dying Whales, and while the government did take action to minimize the damage, whenever a calamity like...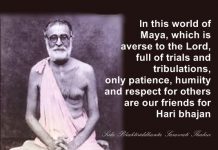 Srila Bhakatisiddhanta Sarasvati Thakur, hailed as the Lion Guru by those who know his strikingly bold presentation of Vedic philosophy, especially the teachings of...