Home
Authors
Posts by Bhadra Balaram das
In a historic move, the Congress president Rahul Gandhi has promised what he called a minimum income guarantee for every poor person in India,...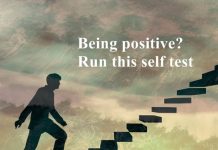 Being positive is a buzzword these days. Thanks to the new era when on one hand people are degrading, on the other hand some...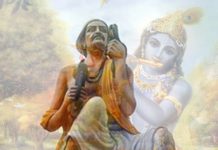 In a truly unique initiative to spread India's ancient wisdom across the world, this year the Indian government came up with an out of...
I always heard how Sri Mayapur dham is non-different from Sri Vrindavan dham. I always cherished experiencing it and I always knew such an...
It's outright ignorance to turn a blind eye to the root cause of such repeated devastating wildfires and look for political gain every single...
Towering tribute to a towering leader, the Statue of Unity is a befitting offering to Sri Sardar Vallabhbhai Patel, the leader par excellence whose historical...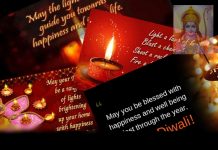 When nothing seems around to help, a simple positive thought can change people's life. Diwali is a unique festival when positive thoughts, well wishes,...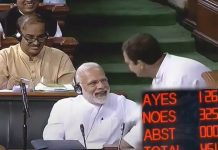 This is what happens when people turn over-ambitious. When a wild thought of no-confidence motion against the stable NDA government started doing rounds, almost...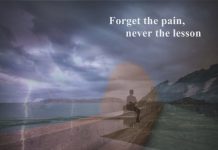 It is said forget the pain but never the lessons you gain. It sounds like a great idea to forget the past and move...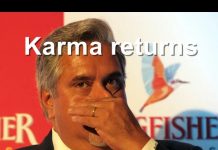 Finally the known economic offender of India, Vijay Mallya, who always put up an arrogant face in front of Indian authorities and remained in...