Home
Authors
Posts by Bhadra Balaram das
A new study has left the scientists dumbfounded. The findings are in sharp contrast to the ill-founded Darwin's theory of evolution. Learning about human...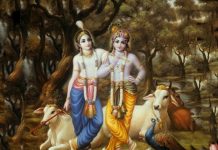 We know God is the one who created all of us. Fine, but then how come we hear that He has father, mother and...
Pathmeda is famous for having Asia's biggest goshalas, or cowsheds. The organization shelters thousands of cows and raises funds from various cow products.While it...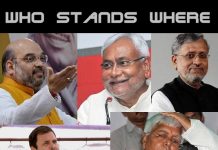 I always wondered how Bihar voters think. The main reason behind my curiosity was the prominence of Mr Lalu Prasad Yadav and his brand...
National President of the Indian Medical Association, Mr K K Aggarwal, a Padma Shri award recipient, believes that Lord Krishna, who advised Arjuna during...
Wanting to make our loved ones happy is humane. Among the many ways to make them happy, giving a pleasant surprise holds special significance...
Finally India has done it. Enough, or more than enough, has been said and done to implement and to obstruct GST rollout in India...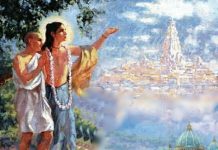 We do many things in life as a routine, only to realize at a certain point that what we did for years, or even...
Have you experienced fear at any stage in your life? Do you think fear can make one do certain things and prevent from doing...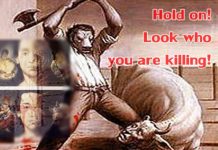 Following the recent nationwide ban on the sale of animals for slaughter, Indian government is facing protests in a few states where animal slaughter...